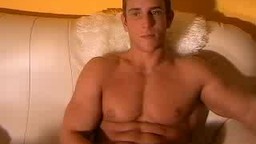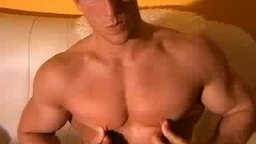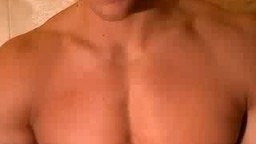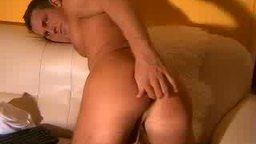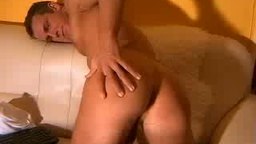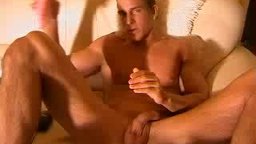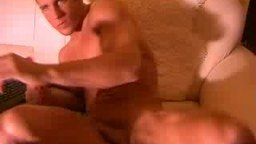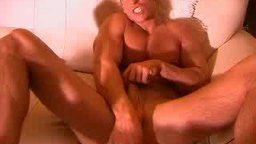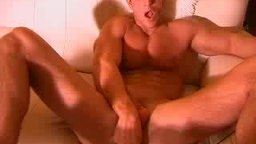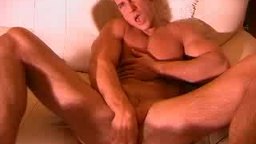 19,321
84%
Hot Muscle Takes Dildo In Mouth And Ass
Stefano
|
Directed on December 22, 2008
Price:

120 credits

Length:

8:47

Size:

320 x 240

Bitrate:

575

File Size:

37.93 Mb
Stefano shows off his tight muscular ass and brings out his red dildo to play with. Engulfing it with his wet mouth, he shoves it inside his ass.
GAM4BBFun
June 19, 2012
"Stefano's hand continued blocking the view, and his hole has never be seen during the show. I bet one of the WORST ass play video on this site. Can't believe he's got good reviews on such poor performance."
drucm020
June 10, 2012
"hot ass"
sfmuscleman
August 29, 2011
"fucking hot"
Joshiee
July 16, 2010
"mmm perfect muscles and that ass is amazing! would love for you to be my top ;) or we can be versatile, your perfect everywhere! "
Jackzurich
May 12, 2010
"hi my dear "
dmann323
April 29, 2010
"Stefano is gorgeous, perfect. This vid is so hot, hot, hot."
barcaguy
March 27, 2010
"show mee your feet "
karmann
October 27, 2009
"stefano is the best... simple."
Age: 36
Cock: 20cm (8in) Uncut
Pubic Hair: Trimmed
Age: 36
Cock: 20cm (8in) Uncut
Pubic Hair: Trimmed