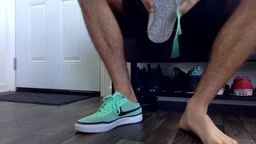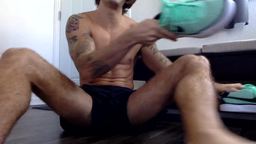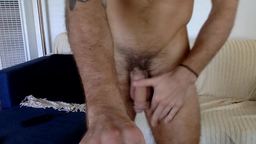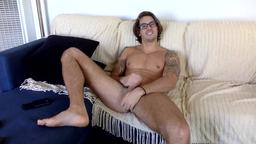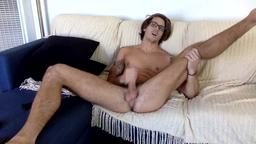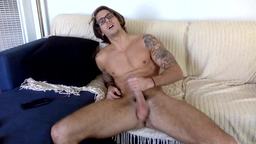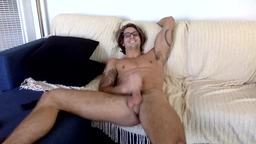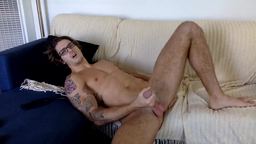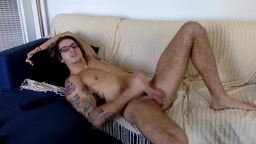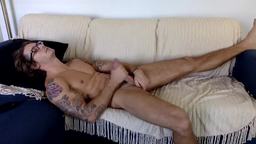 864
100%
Sexy Clark Webcam Shows Off That Hot Bod, Jacks, and Cums Hard.
Clark Parker
|
Directed by:
andrew4454
on October 10, 2018
Price:

120 credits

Length:

15:09

Size:

1280 x 720

Bitrate:

994

File Size:

113.03 Mb
Muscles
Cumshots
Big Cock
Movie star face, porn star bod, he knows how to display it all and thrill with a big cum shot. Hot!
jipjip
May 1, 2020
"Is anyone on this site more gorgeous? With a hotter bod? Who knows how to show it all off this well? Here we have Clark fully nude after a moment, fully hard after a couple more, showing his entire body most of the time, jacking and cumming hard near the end, being personable with his director throughout. Not really any of the assplay he's famous for, but we do get glimpses of his beautiful hole along the way. What a guy!"