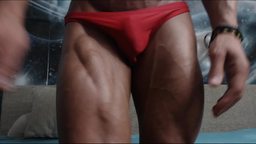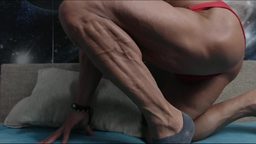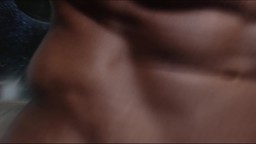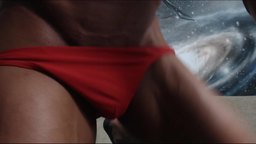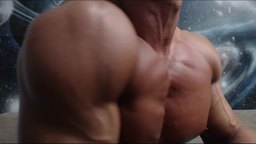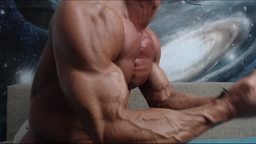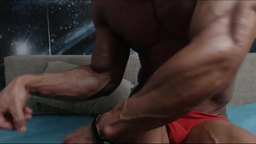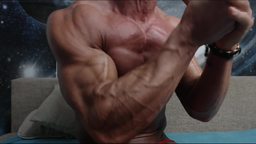 1,310
100%
Free for Vip Muscle Flex
Dafydd
|
Directed by:
keepquiet21
on December 27, 2018
Price:

120 credits

Length:

18:27

Size:

1280 x 720

Bitrate:

2117

File Size:

293.21 Mb
Muscles
Amateur
Flexing
FREE For VIP Muscle Flex By Dafydd, flexing whole body, looking hot.
kokoken
March 25, 2020
"This is the best flexing show EVER in the 15 years I've been on this site. If you love muscle as much as I do, Dafydd is the absolute GOD that anyone would love to worship. Just amazing -- he made the hard the whole time. That's how powerful he is."
dcucci2
January 8, 2019
"Wow, hot flexing, love it, more like this."