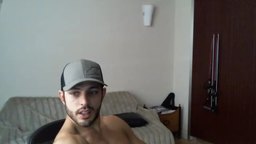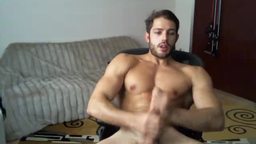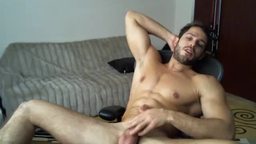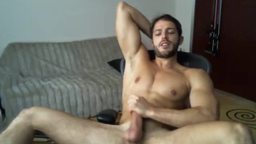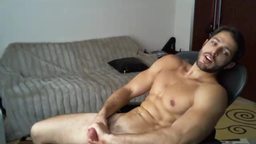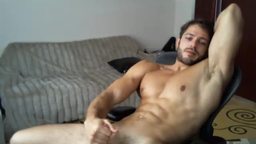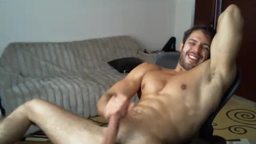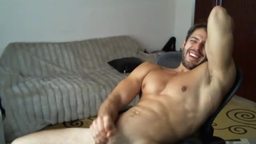 7,540
96%
Awesome Cum Webcam Show
Dillin Rey
|
Directed by:
ornito666
on November 23, 2014
Price:

145 credits

Length:

23:14

Size:

640 x 480

Bitrate:

343

File Size:

59.91 Mb
One can notice that Dillin is being talked dirty by the reaction of his face and body as he jerks himself hard until he loads his cum at the end. He is told to hold his cum as much as he can and he resists the pain of that wicked mission.
Karencarter
December 11, 2022
"OMG💕 I wish I was there 🙋‍♀️and it's so so BIG and he is hot I'm in ❤️"
ornito666
December 20, 2014
"It gets even hotter after 20 minutes! He cums!!!"
danizdaniel22
December 2, 2014
"Great body. Great show!"
crunchset
November 30, 2014
"Amazing body, on an amazing man. Enjoyed watching him stroke and cum,,, great show I've seen with the body and moves in a long time!"
BIGTEXASHUNK
November 30, 2014
"THE STUD WITH THE HUUUUUGE MASSSIVE COCK,....OOOOH HELL YEA"
asianman99
November 30, 2014
"Another great show from Dillin Rey. Hot muscular body, huge cock and awesome cum shot. I love the way his muscles tense when he cums. "
ornito666
November 27, 2014
"Great body. Great show!"